Cliff Bungalow is a charming and historic neighborhood located in the heart of Calgary, Alberta. It is one of the city's oldest communities, with a rich history that dates back to the early 1900s. Today, Cliff Bungalow is a vibrant and diverse neighborhood that offers a unique mix of historic homes, trendy shops and restaurants, and modern amenities.
The community of Cliff Bungalow is situated south of 17th Avenue, and west of 4th Street SW. It is bordered by the communities of Mission to the east and Mount Royal to the south. Cliff Bungalow is a relatively small neighborhood, spanning just a few blocks, but it packs a big punch when it comes to things to see and do.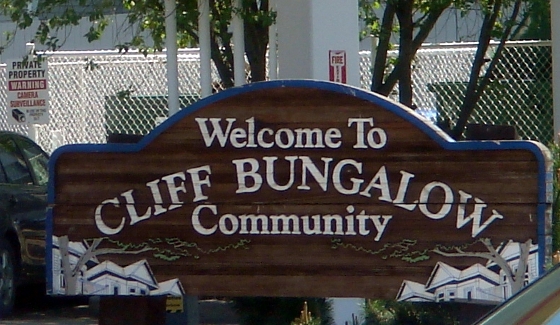 By Wikipedia
One of the most notable features of Cliff Bungalow is the beautiful heritage homes that line its streets. Many of these homes were built in the early 1900s, and have been meticulously maintained and restored over the years. The neighborhood is also home to the Cliff Bungalow School, and is close to Mount Royal School, and Western Canada High School.
In addition to it's historic homes and buildings, Cliff Bungalow is also known for its trendy shops and restaurants. The community is home to a number of boutique stores and specialty shops, as well as a variety of cafes, bistros, and restaurants. Some popular dining spots in the area include Earl's Tin Palace, OEB and South Block BBQ.
For those who enjoy outdoor activities, Cliff Bungalow is ideally located near a number of parks and green spaces. The neighborhood is just a short walk from the Elbow River pathway, which offers miles of scenic walking and biking trails. The community is also located just a few blocks from Central Memorial Park, which is home to a number of beautiful gardens and monuments.
Overall, Cliff Bungalow is a unique and charming neighborhood that has something to offer for everyone. Whether you are looking for historic homes, trendy shops and restaurants, or outdoor activities, this community has it all. It's no wonder that so many people choose to call Cliff Bungalow home.