Rosscarrock is a charming community located in southwest Calgary. This neighborhood offers easy access to the downtown core and many other amenities, as the community is surrounded by several major roads, including Bow Trail, 17th Avenue, and Sarcee Trail, making it easy for residents to travel around the city.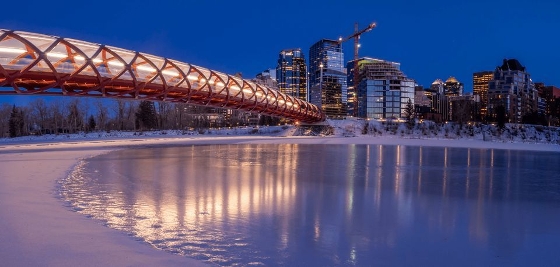 by HuntHalloween.com
One of the things that make Rosscarrock so unique is its blend of old and new architecture. This blend creates an irreplaceable look and feel that sets the neighborhood apart from others in the city. The area features a blend of older bungalows, modern infills, and mid-century homes, providing a variety of housing styles that appeal to many different tastes and budgets for those looking to call this community home.
For families with children, there are several schools in this neighborhood, such as Vincent Massey School, St. Michael School, and Calgary Arts Academy – Rosscarrock Campus, each offering their own set of extra-curriculars and activities for children of all ages. The neighborhood of Rosscarrock also offers a library, and is decorated by beautiful parks and green spaces - Rosscarrock Park and numerous smaller parks that truly offer residents a place to relax, play, and enjoy the natural surroundings.
For those who love to shop and dine, the community is home to Westbrook Mall - offering a variety of stores, restaurants, and services, including a Safeway, and Walmart. Additionally, there are several other shopping centers and restaurants in the area along 17th Ave, making it easy for residents to find everything they need close to home.
In conclusion, Rosscarrock is a warm, welcoming community that offers a unique blend of old and new. With a convenient location, schools, shops, and beautiful parks, this neighborhood has everything you need to call it home. If you're looking for a cozy and friendly place to live in Calgary, why not take a closer look and see what Rosscarrock has to offer?