When you're looking for a luxury realtor, it's important to know that expertise matters.
A luxury home is a big investment, and it's important that you find a realtor who understands what makes your dream home different from the rest. A luxury home has unique features and amenities that set it apart from other homes in the neighborhood, and luxury home sellers need a realtor who knows how to market their property so they can get top dollar for it.
When you work with Luxury Infills by Kamil Lalji, you'll be working with a top-rated expert with over 18 years of experience selling homes in the area. Kamil knows exactly what buyers are looking for when searching for luxury properties, and is committed to helping you sell your home quickly, efficiently, and at the highest possible price.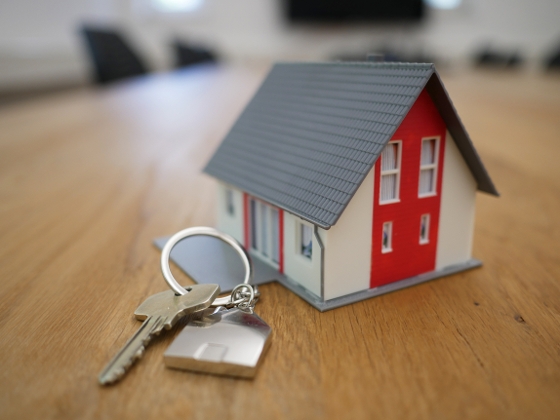 By Tierra M
What is the one thing you need when it comes to selling your luxury home?
You want the best, most qualified Realtor® in the area. You want an expert with access to all the right tools, marketing materials and connections. You want someone who understands the unique challenges of selling a high-end property and can help you navigate them, and you want someone who will always have your best interests at heart—someone who is 100% invested in your success. That's what working with a luxury home Realtor® can give you.
Simply, here are just a few of the benefits of working with an expert:
1) They know how to market your home effectively and get you top dollar for it. They are knowledgeable about local real estate market conditions, which can help you make informed decisions about general pricing, marketing, and other aspects of the sale.
2) They understand that luxury homes often need extra attention when it comes to repairs or renovations before they go on the market, so they offer the most effective, and efficient advice.
3) They have a wide network of contacts in the luxury home market, including other real estate agents, potential buyers, and luxury home builders, which can help to find the right buyer for your property quickly.
4) They know how to negotiate and close a luxury home sale, which can be a complex process that requires specialized knowledge and experience.
5) They understand the unique features and amenities of luxury homes and can highlight these in their marketing efforts to attract the right buyers for your property.
6) They provide personalized service and will take the time to understand your individual needs and preferences to ensure that you have the best experience possible when selling your home
Overall, working with a luxury realtor like Kamil Lalji can be an investment that pays off in the end. Kamil will bring his expertise, knowledge, and network to the table to help you sell your home quickly and for the highest possible price.